Quality, Service & Dependability!
One Of Singapore's Most Established Manufacturers
Of Tin Cans
Our Products
Welcome to Seng Cheong Tin Factory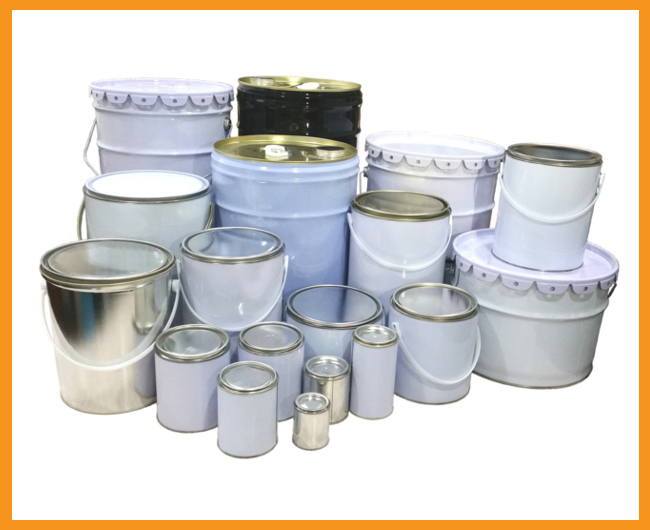 Seng Cheong Tin Factory was set up in 1980 and has now become one of the most established manufacturers of general tin cans in Singapore. We call ourselves the supermarket of tin cans as we have one of the widest product range in terms of sizes, capacities, dimensions and packaging usages.
Capacities range from 100cc to 25 litres. Our cans are exported all over the world.
Our factories standing on more than 120,000 square feet of land area houses our printing and production lines capable of producing all the requirements of can manufacturing. From printing to production of closures, handles, can components, moulds and tools, we have the knowledge and expertise to make standard size cans and also to custom make any types of cans to our customer's requirements.
Our plastic injection division also has the capacity to make plastic pails ranging from 5 litres to 20 litres.
Through close relationships and collaboration with our suppliers, we have the best resources to manufacture affordable and high quality cans based on our Motto of Quality, Service and Dependability.
Contact us to find out more!